OTP Account Registration
An account registration is required to use the OTP authentication system.
OTP Account Registration : Hive Console > Notification > OTP > OTP Account Registration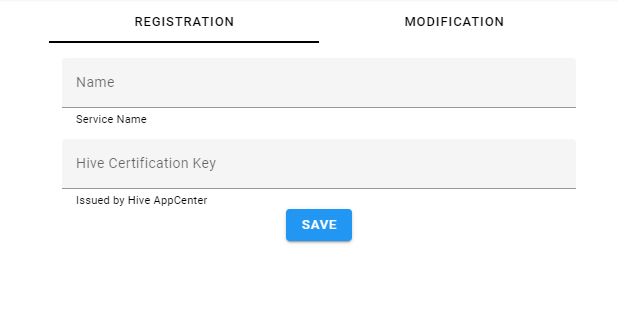 Enter the account name you'd like to use and the Hive authentication key. Hive Hive authentication key is created automatically when you register a game at App Center. It can be found at the game basic info tab. Please check here for the detailed information.
The registered OTP account can be changed at the modification tab.