Hive community provides an online space where users can interact outside the game. Users can use their game accounts in the community and the administrator can manage the community via Hive console. Responsive web supports both PC and mobile and the community can be used in in-game webview without additional login procedures. Users can share game information via the community and communicate with one another.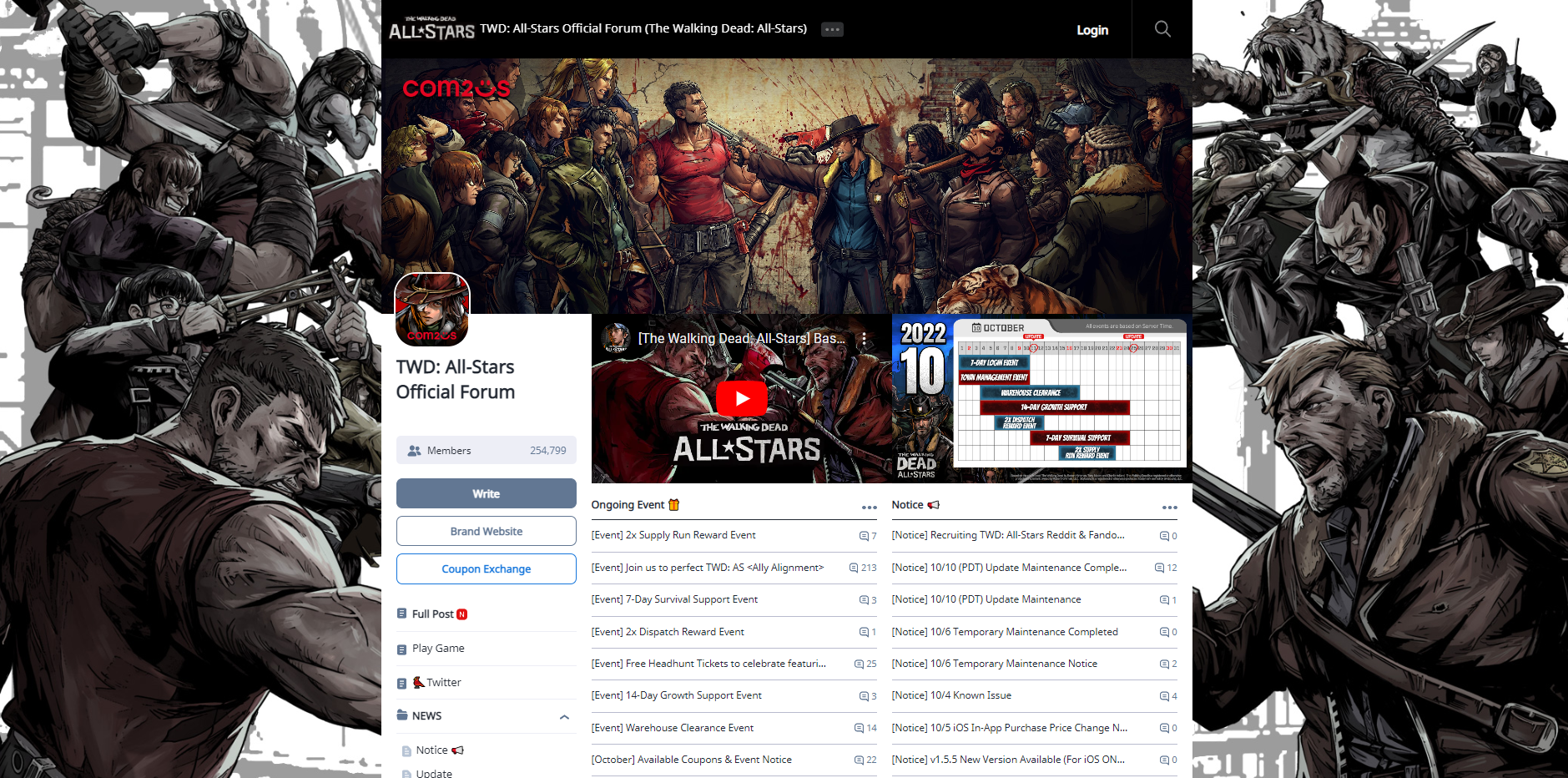 Main Menu
Key Features
Create/manage the UI of banners and boards displayed in the community.

Compose administrator posts.

Manage community posts created by users.

Restrict certain users from posting on the community.

Check the community stats.